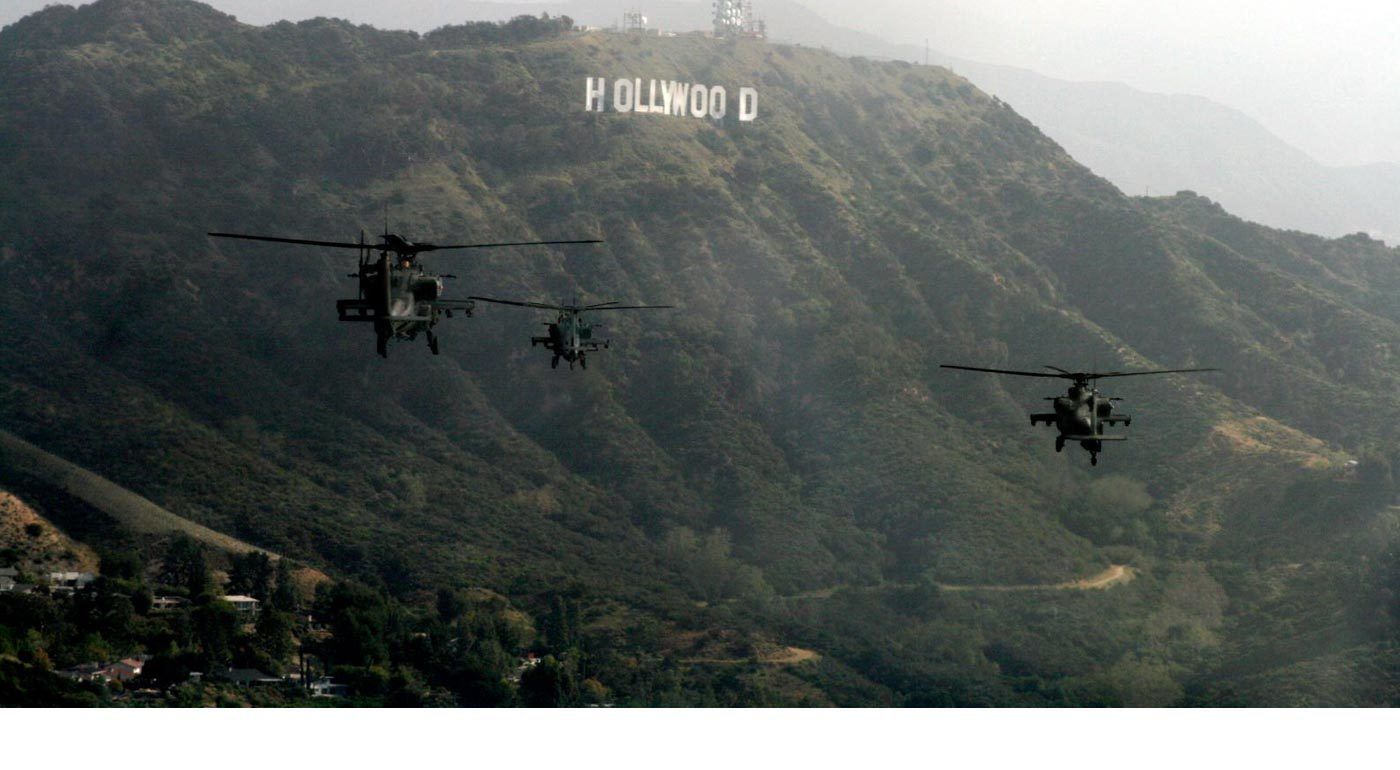 Musa MEC provides strategic, tactical and modern military consulting services to the film, television, gaming, advertising and technology industries.
Learn More
We're more than military technical advisors
Musa MEC is owned and operated by seasoned military veterans with modern tactical combat and broad entertainment experience. We bridge the gap between the military and entertainment industry.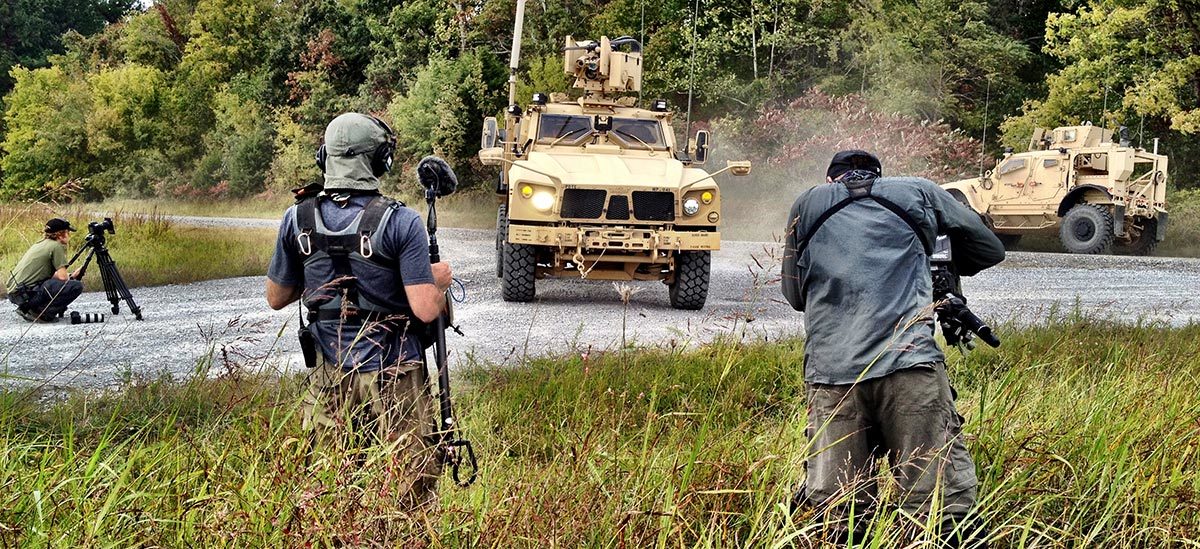 Want to work with us?
If you're interested in working with us on your next project, get in touch!
Get Started